BETH HAMMOND loves being a Doula and Sleep Consultant and enjoys working with new families.  She trained Doulas of North America as a Labor Doula and with Newborn Connections as an in home visitor and postpartum specialist.  Beth has a B.A. in psychology and has studied brain development in infants and toddlers.  She has been a certified adult education teacher with the State of California.  She has significant lactation training and is registered with Trustline. Beth currently teaches Newborn Care, Sleep Classes, Grandparenting classes and loves educating new families and preparing them for parenthood.
Beth has two children of her own and knows the value of a positive postpartum period.  Beth started providing postpartum support in 1996 and began sleep consulting in 2006.  Beth has worked with hundreds of families and knows the special needs and development of all babies from newborn to toddler. 
Beth recognizes the challenges and complexities of the postpartum period and the first few weeks after you have your baby.  Education, respite care, mama and whole family care are essential parts of a positive postpartum period.  Beth also knows getting a good night's sleep is hard for for new parents and can provide car and respite for families at night as well as during the day.  Beth's empathetic nature and knowledge of babies' temperament and behavior will help guide families and help them on the road to a good night's sleep. 
Beth's nurturing style and experience will help make your birth and postpartum period positive and will provide guidance for you and your family.  Her non-judgmental approach empowers parents and helps them grow and become the parents they want to be.   
Beth's postpartum specialties are multiples, fussy baby issues and sleep consulting.  She has worked with dozens of sets of twins and several sets of triplets, many of whom were premature.  Beth enjoys the challenges multiples bring.   
Beth has worked with hundreds of families and would be happy to provide references upon request.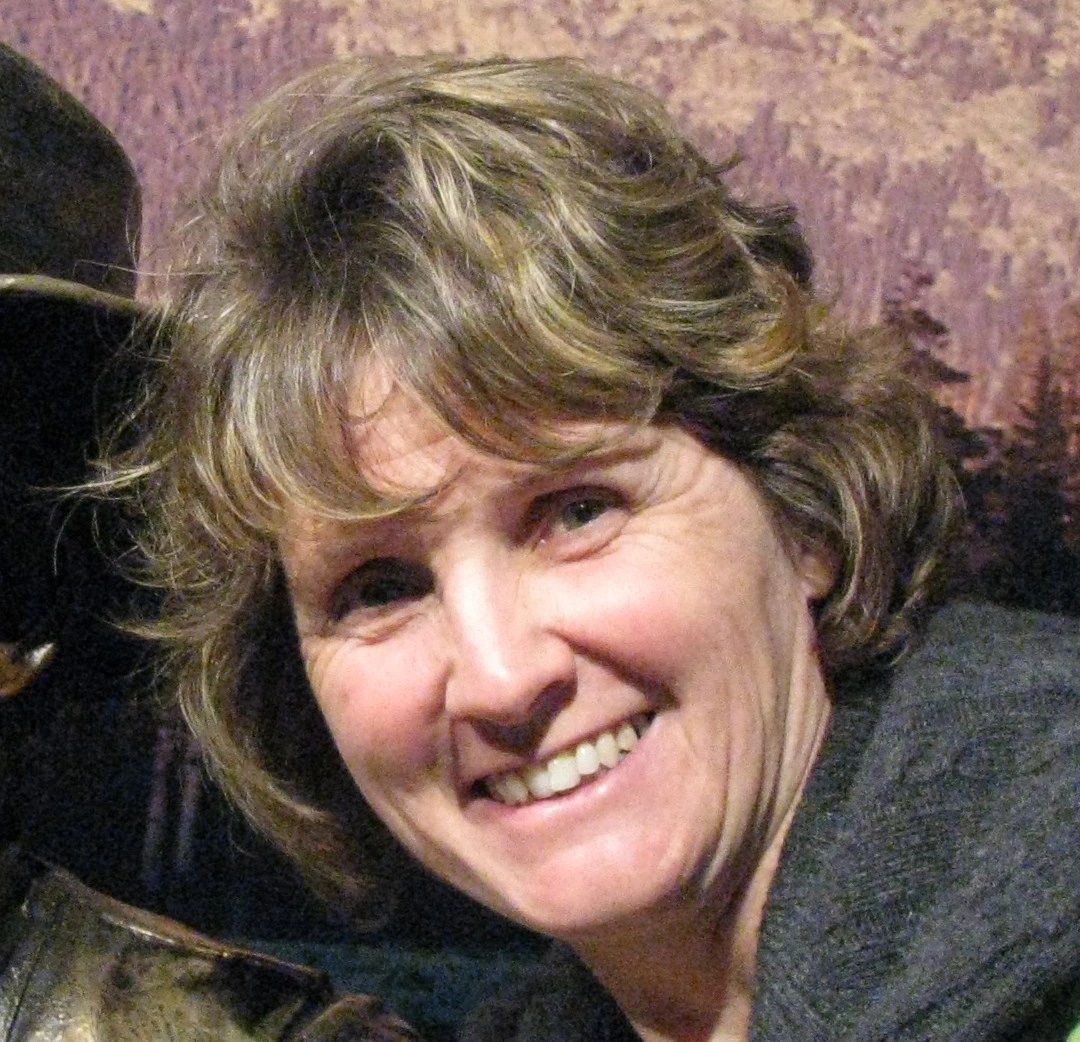 (925) 330-4567                                                 
doulabeth@hotmail.com