What is a Postpartum Doula?
Doula is a Greek word coming from the word dou meaning two and literally means "woman care giver to another woman". Today a postpartum doula comes along side a new family and helps them adjust to life with a new baby. They offer nurturing care and support in the client's home, usually beginning immediately after the baby is born until about 3-4 months postpartum.
Postpartum In-Home Services Provided:


Beth provides day and overnight postpartum support for new parents. Included in the services are:
Newborn care, allowing parents respite and much needed sleep;
Breastfeeding support and education;
Parenting tips and education including how to soothe your baby and calming a fussy baby;
Education on care of newborn including first bath, diapering, burping, swaddling sleep cycles and cues;
Developmental information and ways to encourage your baby's brain and muscle development;
Tips and help with bonding with your new baby or babies, including baby massage;
Education on how to care for multiples and advice on the unique challenges multiples present;
Help with postpartum recovery, including physical and emotional needs after delivery and c-section;
Help making the postpartum period a positive experience, thus reducing the chances of postpartum depression;
Experience and understanding of postpartum depression and the effects on parenting;
Nutrition and healthy eating guidance for the new mom;
Helping fathers, partners, grandparents and other support people understand how to best support the new mom and parents and knowing what new parents really need;
Empowering parents and helping them become the best parents they can be;
Nursery set-up and shopping guidance, allowing you to buy only products that you will actually use and need for your newborn;
Advice on normal sleep patterns, how to help your baby fall and stay asleep;
Education and advice on how to soothe and calm your baby and how to recognize signs of over stimulation, reflux and other issues facing new parents;
Guidance on different parenting styles and helping parents what style feels good and works for them.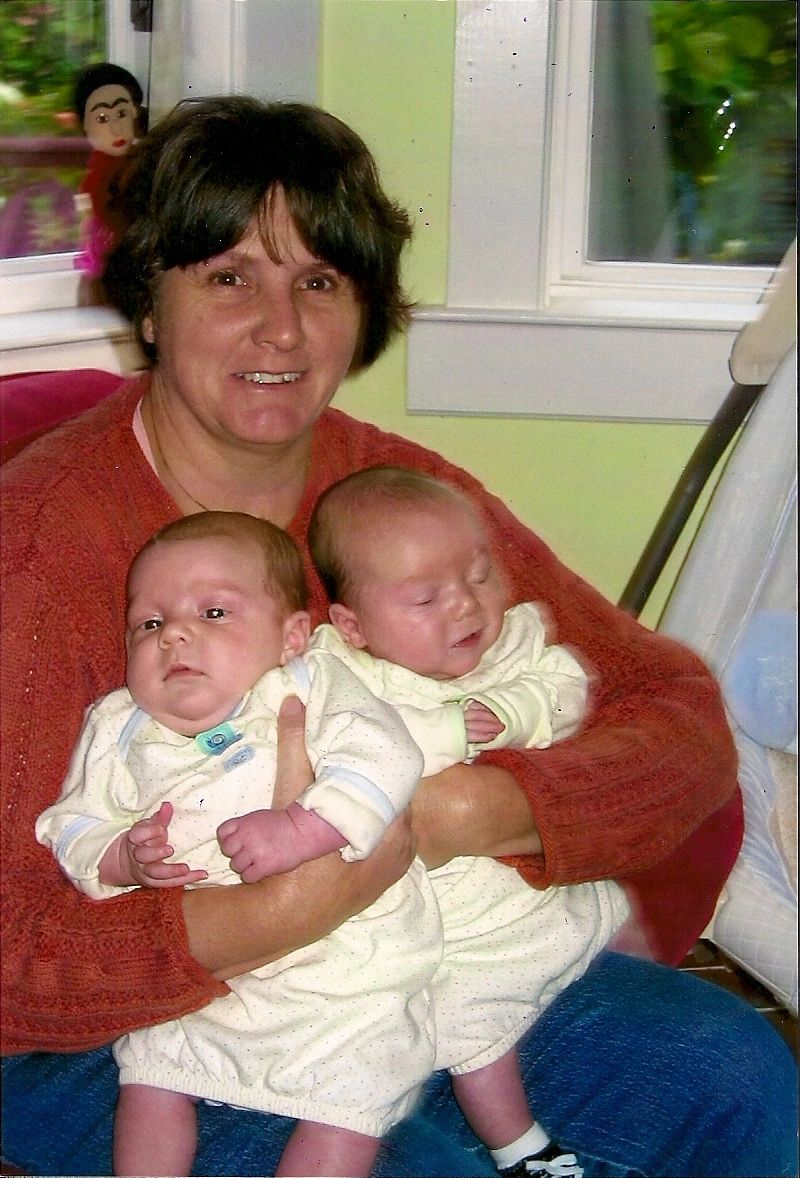 Hourly Rate for Postpartum Doula Services -*Available on Request
*3 hour minimum for daytime support
*8 hour shift for overnight care


(925) 330-4567 doulabeth@hotmail.com